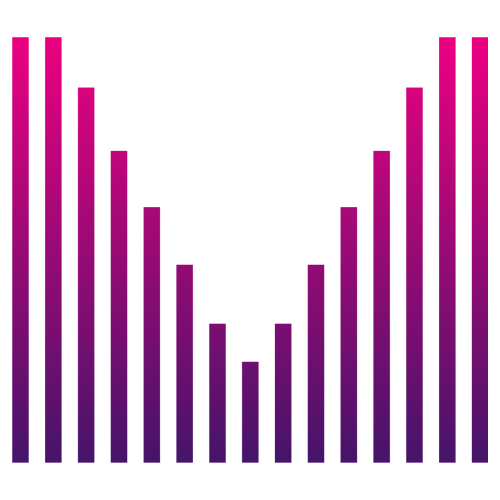 First of all a very Happy New Year! I hope everyone had a restful holiday.
We were very impressed with all performances in our three Autumn Showcases in December. We are proud to see so much great music-making and everyone progressing so well!
Here are a few updates and information about the upcoming term:
1. Our term dates are now easily available on the homepage of our website. Our term starts on the 8th of January 2018 and finishes on the31st of March.
2. On the 10th of February, IMS Cardiff will once again be hosting the European Piano Teachers Association (EPTA) Piano Competition. Come along for a day of free piano performances.
3. On the 11th of February, distinguished pianist Benjamin Frith will be visiting IMS Cardiff. He will be giving masterclasses, a lunchtime recital and he will also be answering music-related questions in the afternoon. Lunch, tea and coffee are available. For further details please visit our website and to register as active participant or audience please get in touch.
4. We will no longer be able to accept cash payments. However, we will continue to accept cheques and our preferred payment method remains bank transfer.
5. Please remember, a maximum of two lessons per half-term can be carried forward or replaced as long as 24 houors' notice was given for each cancellation. To terminate lessons, four weeks' notice must be given in writing.
We look forward to seeing you all again soon and wish you a successful spring term.