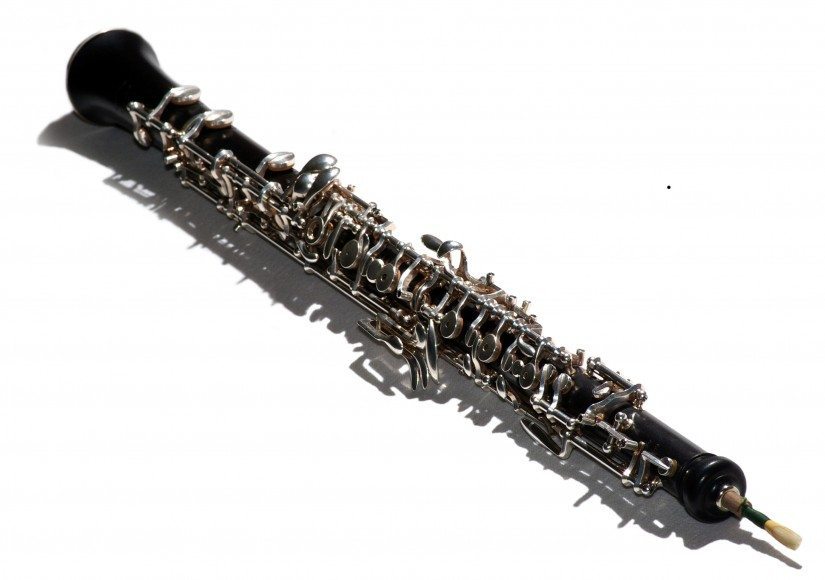 Welcome back everyone to another new term at IMS Cardiff, we are wishing everyone a very happy, successful and healthy New Year 2017.
As I'm sure you will agree, this coming year is promising to be an eventful and exciting one all over the world, but not least here in Cardiff at IMS.
Concerts at IMS Cardiff will be modified in 2017, in order to include more of our talented pupils. Our termly professional concerts will now include professional musicians alongside IMS Cardiff pupils. Stay tuned for updates!
On the 11th of February, IMS Cardiff and Kings Monkton School are hosting the European Piano Teachers Association (EPTA) piano competition 2017 Cardiff first round. We are thrilled to have competitors of all ages showcase their talent in our school. Come along for this fantastic event, all classes are open to the public!
In March, IMS Cardiff and Kings Monkton School are premiering the children's musical Captain Cuddles, which has been specially commissioned by the Kings Monkton School. Based on a short story by Daniel Morse, a primary school pupil at Kings Monkton, Daphne and Immanuel from IMS Cardiff composed the music to the script written by Markella Vandoros, who took Daniel's story and crafted it into a unique children's play.
On the last weekend of April, IMS Cardiff and Kings Monkton School are hosting the South Glamorgan Festival for Young Musicians (SGFYM), one of the biggest youth music festivals in Wales. Immanuel, director of IMS Cardiff, recently took over the post of the Chair of SGFYM, and Daphne, Music Coordinator at IMS Cardiff, is the new Secretary. Over 300 children and young adults are expected to perform either in non-competitive settings or to compete for prizes. The new all-online application system makes it very convenient to enter, without filling in forms and cheques and posting. Take a look at the brand new website and get in touch if you are interested in taking advantage of our unique sponsorship opportunities!
That's all for now, we will be back with more updates shortly.
Until then, have a lovely start of 2017!