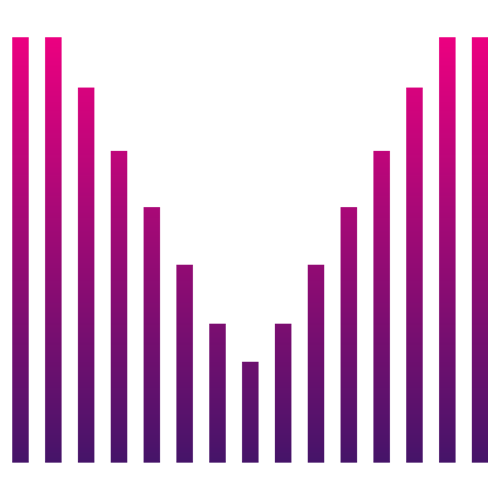 After 18 months full of changes and challenges we are looking forward to a year closer to normality.
IMS Cardiff has just turned six and we are so proud to be entering our seventh year with our highest number of pupils ever! The fact that all pupils have been doing so well and our numbers have grown despite not having in person lessons for extended periods of time speaks volumes as to the flexibility, creativity and general skill of our wonderful tutors. For this we are incredibly grateful.
We had many successes again in the previous academic year. Among these were Milo Davies achieving 2nd place in the National Eisteddfod in the year 7-9 category out of many hundreds of competitors, as well as an outstanding grade 8 distinction in piano by William Morris, who only started the piano three years ago. We are confident this year will have plenty more successes to come!
This summer Daphne and I had the privilege of attending the annual international Suzuki music summer course in Bryanston. For those of you who don't know, Daphne is now a qualified Suzuki piano teacher and is now training for her level 3 (there are 5 levels in total). We met Helen Brunner among other people who studied with Dr. Suzuki himself in Japan for several years in the early 80s and has since founded the Suzuki London Group. It was certainly a very inspiring week full of talks and most importantly excellent music making.
With that said, we wish everyone a successful, healthy and happy new academic year 2021-2022 and we can't wait to resume lessons very soon.